There's a new game in town!

---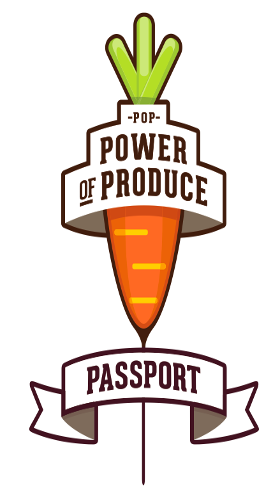 Anyone can play the Prairie Keepers Passport Games, but POP Club membership is reserved for ages 4 - 11.
Members receive a personalized POP Club Badge, and will earn POP tokens for each of six passport puzzles solved.
Spend your POP tokens at any Keller Farmers Market vendor booth from May 13 through October 28. With each POP token earned, PK Passport Game participants also receive an entry ticket for a grand prize drawn at the KFM October 28 Harvest Festival.
Free Fun at Keller Farmers Market
---